Take the first step towards the life you want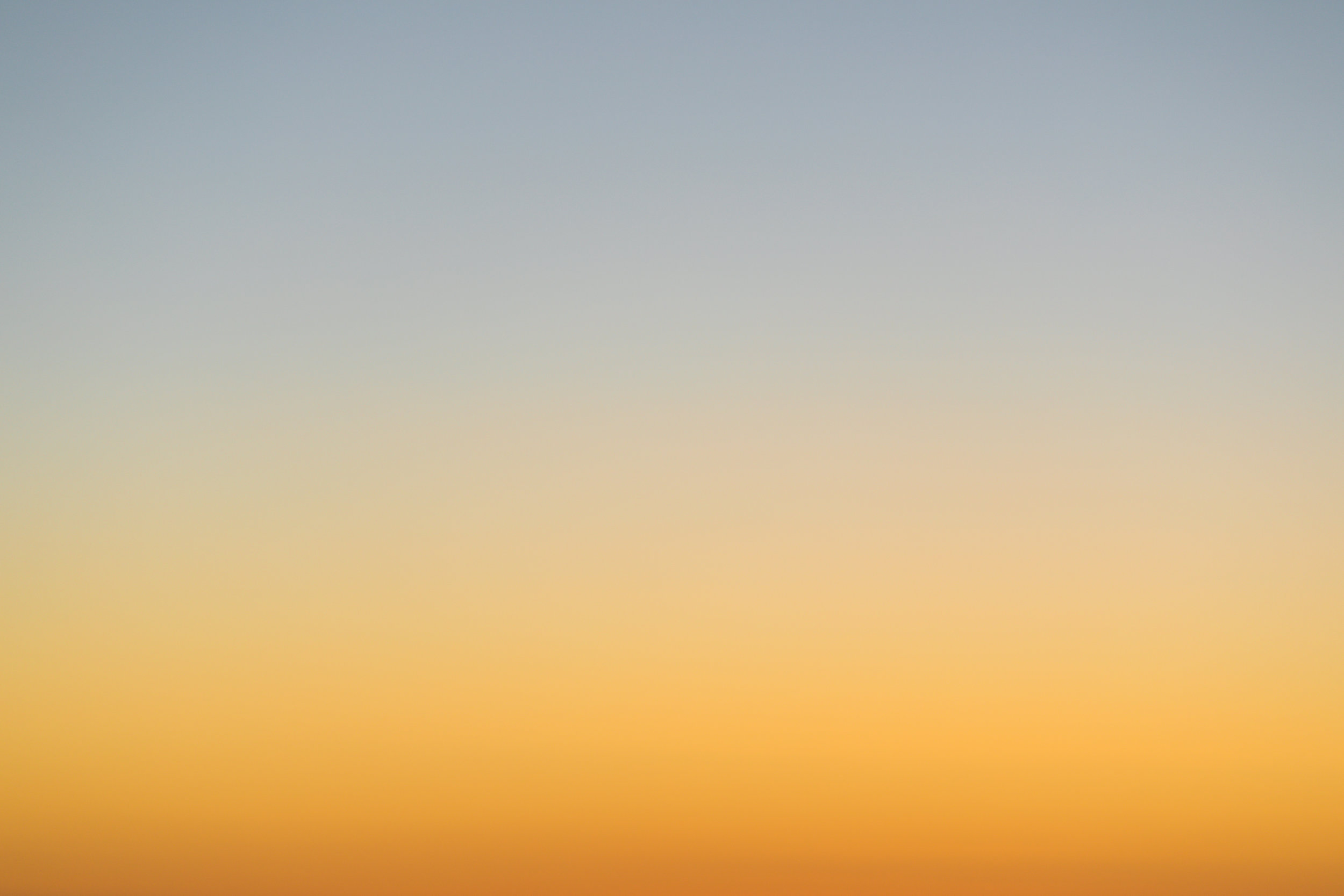 Sometimes…life isn't what we hoped it to be.
There are times when life holds nothing back.
It becomes all too much and overwhelming…
While you're a master of taking care of everything and everyone around you,
taking care of YOU is often forgotten.
And your regular pattern of "go, go, go…" leads to constant stress and burnout.
And so, you're just… exhausted.
You know something has to change.
You know life has more to offer. But you're not sure where to start.
What you need is a place to "just be"
A place where you can slow down and unwind from all the stress and anxiety.
A place where you can be authentic and true to yourself.
My practice is that space for you. It will be a non-judgmental space
where we'll safely explore and process road blocks that are making you feel "stuck."
Invest in what's important… you.
With the right kind of support and guidance,
you can start the new chapter in your life that you have been waiting for.
Don't wait another day.
My therapy style is often described as warm, empathetic, insightful, and sometimes humorous. We will work together to discover who you are in a deeper level, and sort through the underlying causes why you are feeling certain way.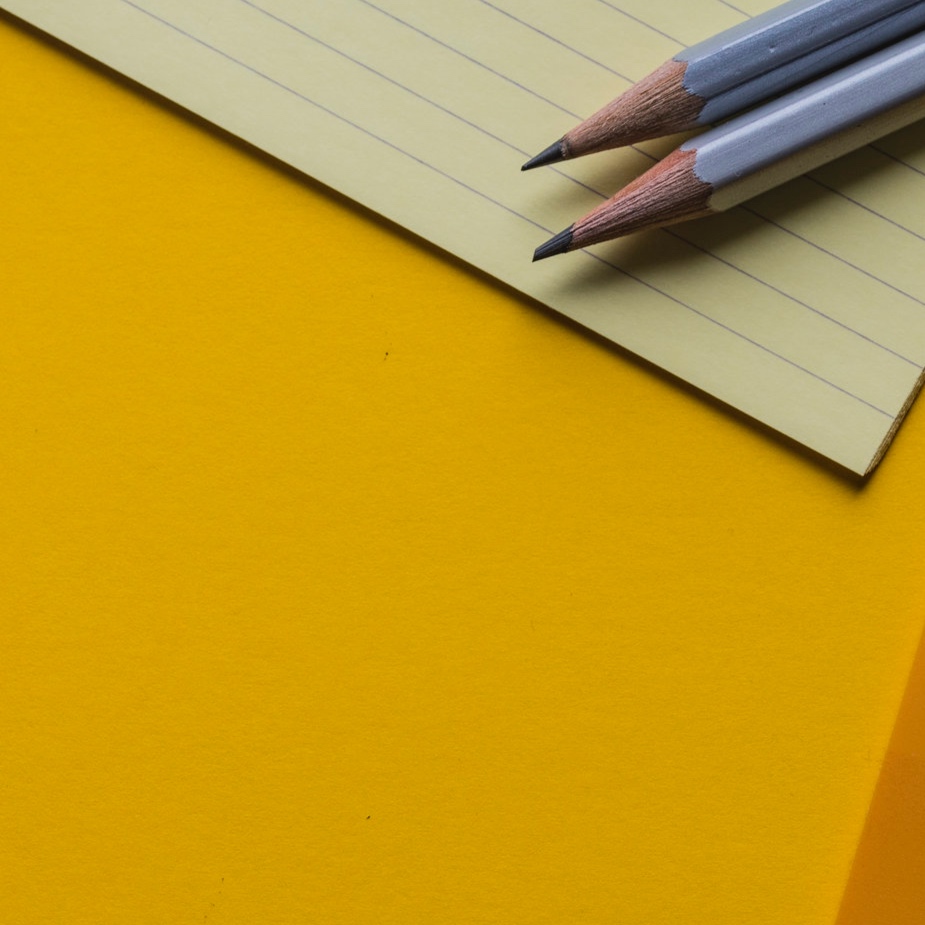 Frequently asked questions and answers. Feel free to reach out to me if you cannot find your question on this page.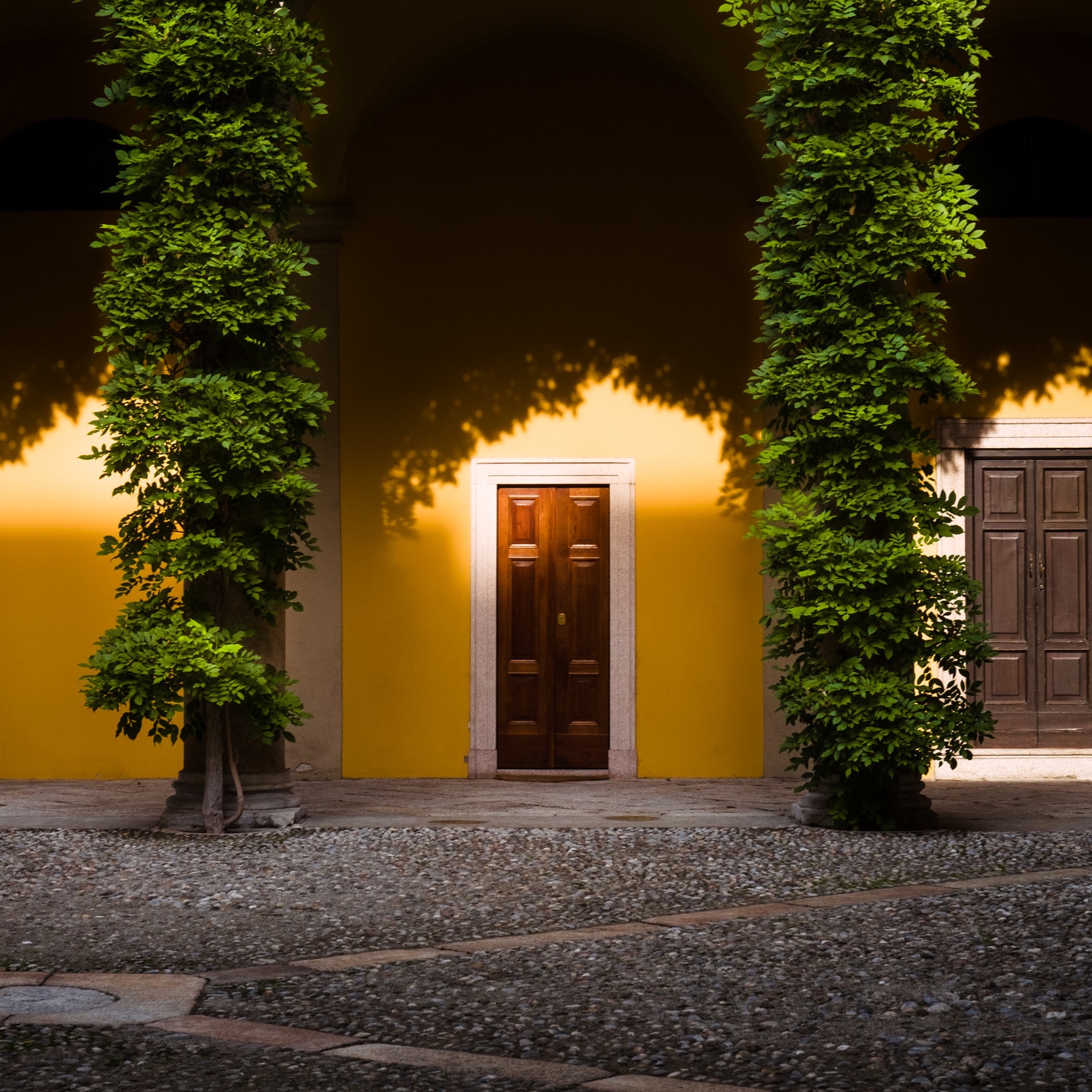 Online Therapy can be provided for residents of California
In person therapy is available at Burbank or West Los Angeles, CA
Find Yourself Again
Don't let another day pass by defining your life by your past or current challenges. Find your voice, and create the authentic relationships with yourself and others that you desire. Take the first step towards the life you want today.