Take the first step towards the life you want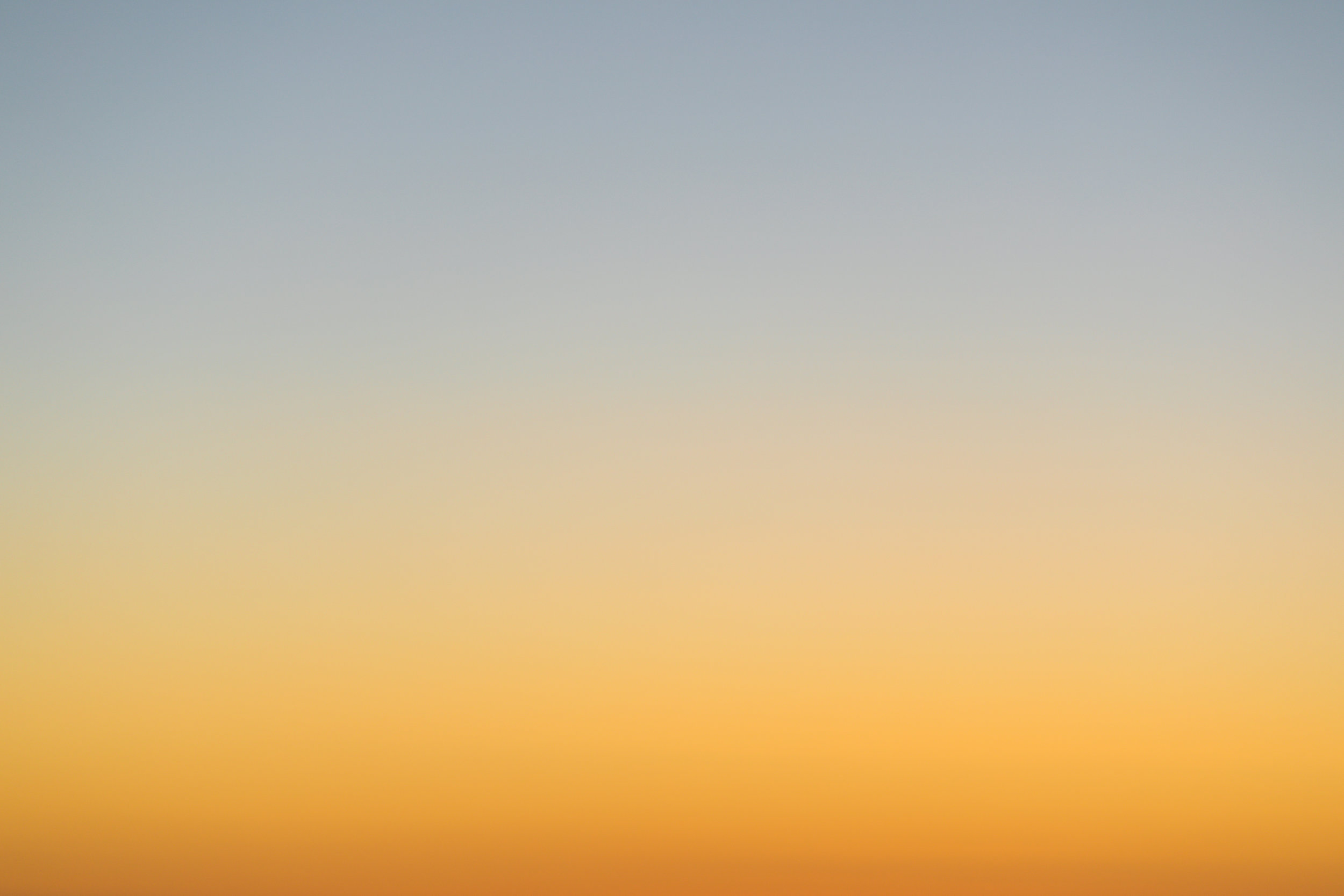 Feeling stressed and anxious?
From relationships to work challenges… we experience stress and anxiety from many places in our lives.
They are normal and inevitable as we go through this journey called life. However, many (if not all) find it difficult to express or manage the stress and anxiety we feel.
Chronic, unchecked, and not-cared-for stress can often lead to more severe anxiety, burnout, depression, or even trauma reactions.
But life does not have to be that way.
You deserve and CAN have a life that is more manageable and less anxious.
That's where therapy can help.
No matter where you are in your life, therapy can give you a safe place to come as you are.
It is a place to safely —
express and process emotions and bothersome memories,

gain insights about yourself and the world around you,

Uncover habits and mindset that are no longer serving you,

learn stress /anxiety management techniques

help you create the life that is more balanced and aligned with who you are.
With years of experience and many successful stories, I work with teens and adults who are ready to take that step forward.
If that sounds like you, and you are ready to make changes necessary to move forward,
Give me a call today.
Together, we can start the steps toward creating the life you desire.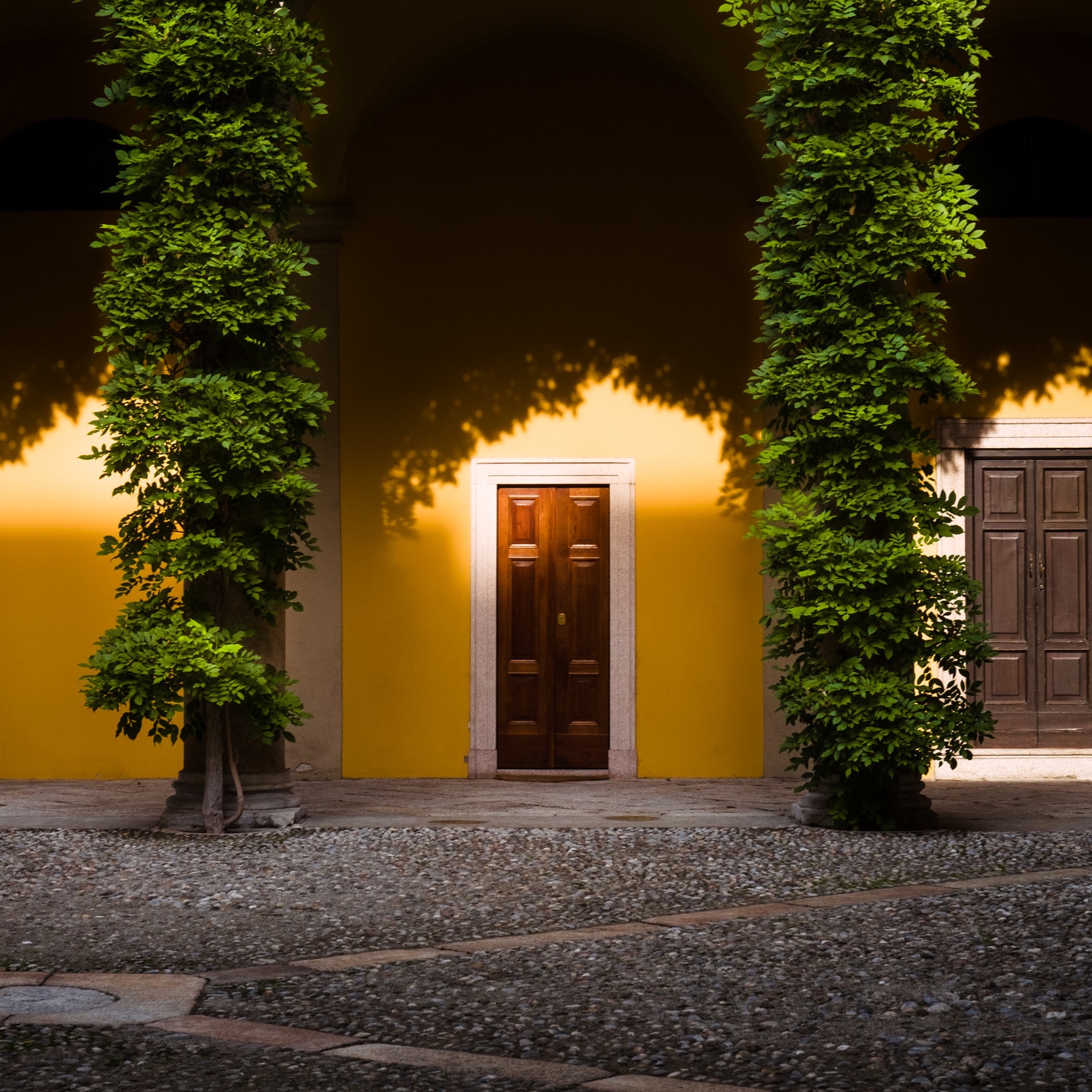 Online Therapy can be provided for residents of California
In person therapy is available at Burbank or West Los Angeles, CA
Find Yourself Again
Don't let another day pass by defining your life by your past or current challenges. Find your voice, and create the authentic relationships with yourself and others that you desire. Take the first step towards the life you want today.